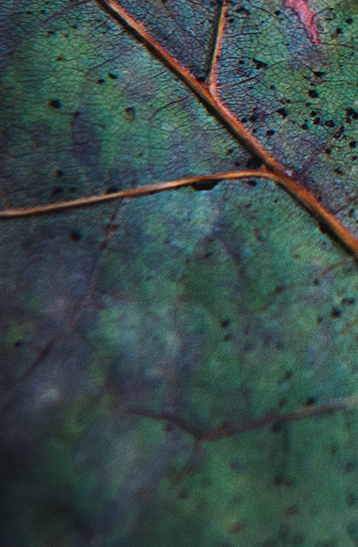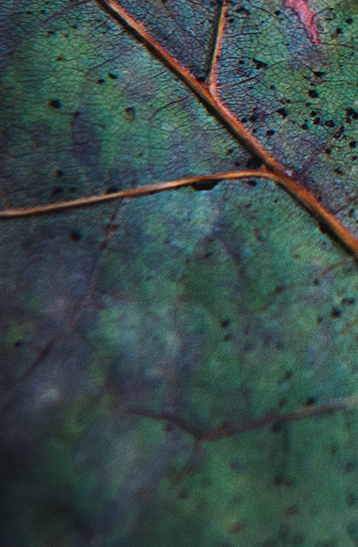 SET YOUR SIGHTS ON SOMETHING MORE

Essilor Experts is a partnership created to give Eyecare Professionals like you an edge in today's marketplace. Using a series of innovative marketing, advertising, and digital tools, we'll help strengthen your business and build your profits.
As your dedicated partner, we'll work together to attract more patients, grow your sales, and keep patients coming back year after year. To join Essilor Experts, contact your Essilor consultant, or click below.


INTRODUCING SMARTBOOK

SmartBook is a powerful digital marketing tool created by Essilor and 4PatientCare exclusively for Essilor Experts. Through improved patient targeting, online booking, and automated patient communication services, SmartBook keeps your appointment schedule full, increases premium product sales and capture rate, and ensures patient loyalty and more frequent return visits.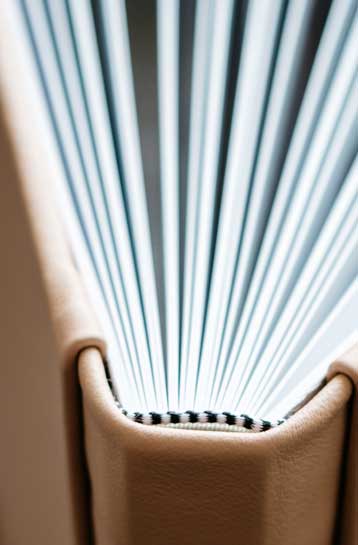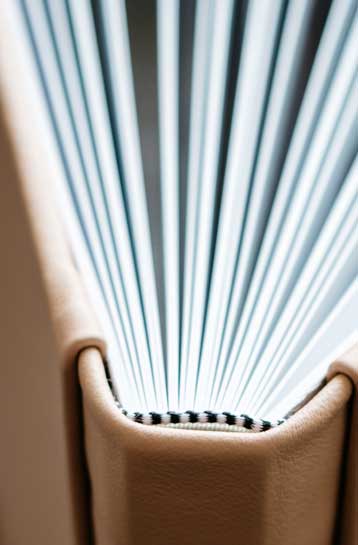 The new SmartBook technology with its online booking solution gives patients 24/7 access to your practice's calendar, which allows new and current patients to book an exam when they're thinking about it – even if it's at 2am.
Contact your sales consultant to learn more.

FIND A SALES CONSULTANT
Enter your zip code to find an Essilor sales consultant near you.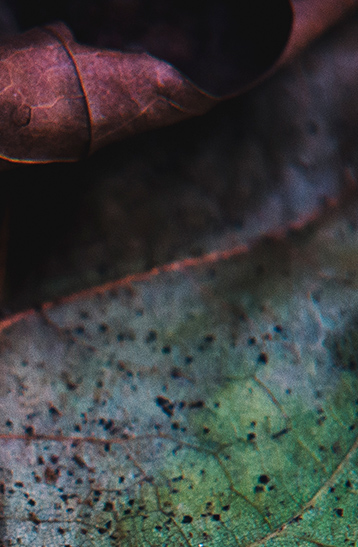 THE ESSILOR EXPERTS JOURNEY
Essilor Experts involves a series of guided steps designed to work together to maximize the impact to your practice. 

Key onboarding events where you will discuss the unique needs of your business, and receive your Experts Dashboard and in-store Merchandising
An initial business planning meeting where you will work with your Essilor sales consultants to set goals and create an action plan for success
Business reviews to discuss progress towards goals and new opportunities for your business
Ongoing training opportunities, both in-office and at offsite Experts Workshops